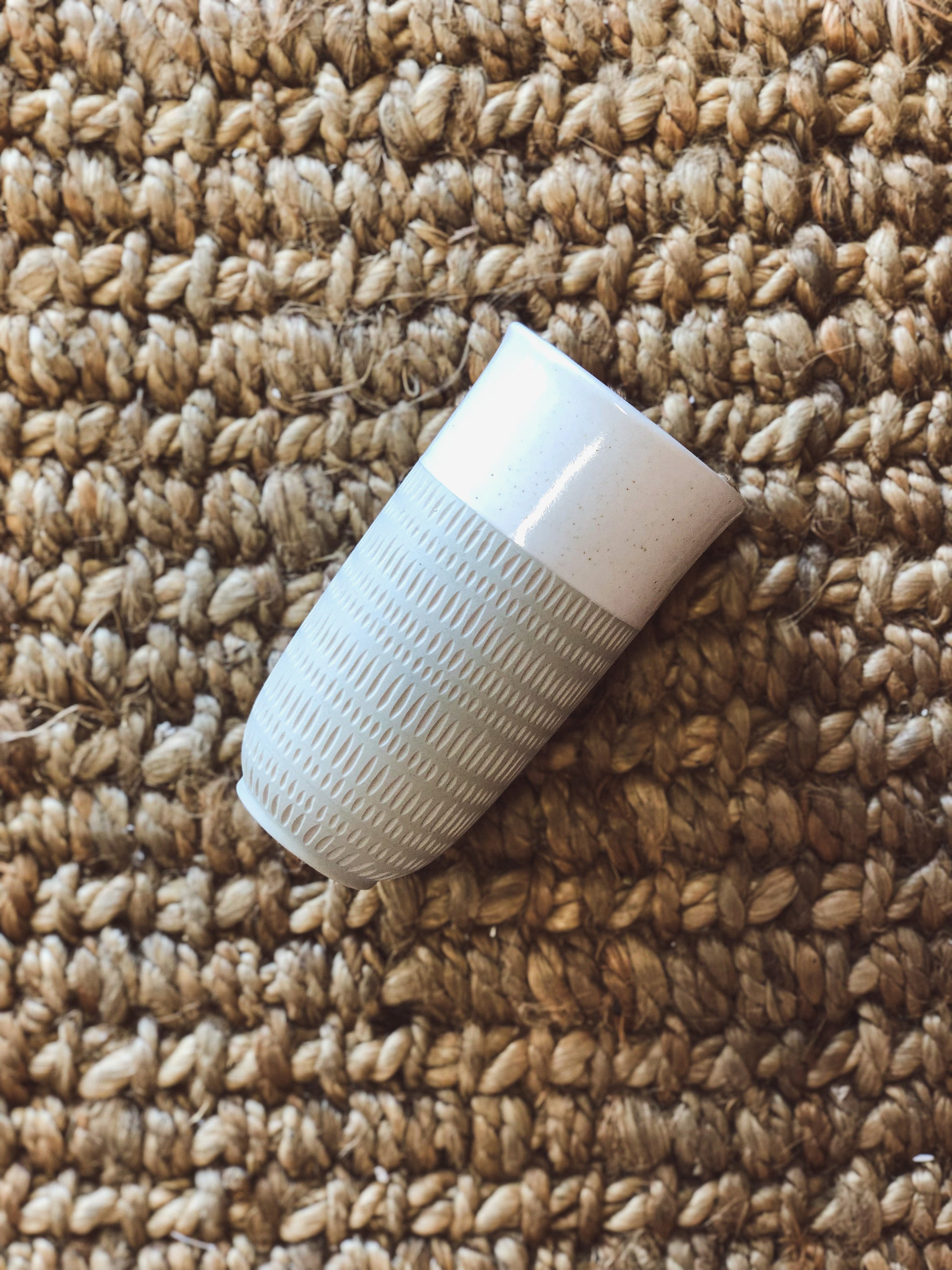 Coconut Lime - 55hr Candle
Cup Candle - 55hrs  
Bring a sense of wellbeing to your home with our range of ceramic candles.
Created from the earth, our ceramic candles are made from 100% natural soy wax, no nasties here.
Our candles are hand poured in our Mornington Peninsula Studio and are designed so you can re-use your Koa cup long after the candle is burned out.
Pop out the wick, wash with hot soapy water and you're left with a Koa tea cup.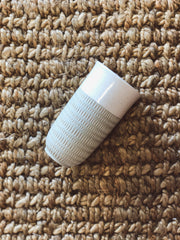 Coconut Lime - 55hr Candle